Pierre Breton
Your Liberal Candidate For
Shefford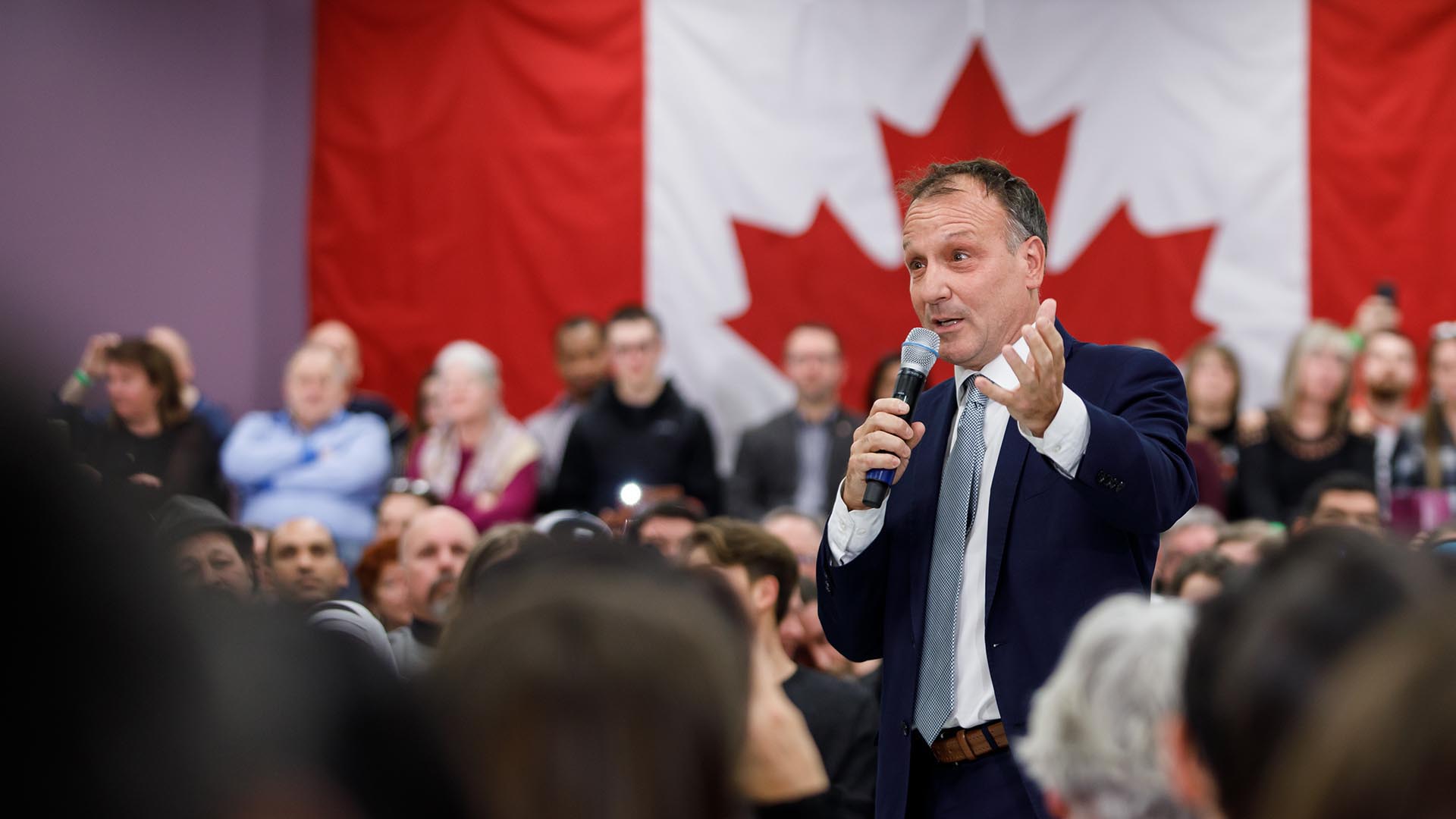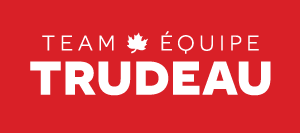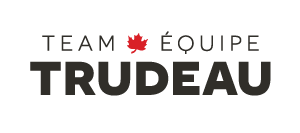 Pierre Breton, working hard for you in

Shefford
Pierre Breton is the Member of Parliament for the riding of Shefford since October 2015, and is running as the Team Trudeau candidate in this fall's election to continue the real progress that has been made for families in our community. Pierre was born in Granby and still resides in the city. He holds a Bachelor's Degree in Business Administration from Université de Québec à Montréal and has worked for a number of national and international firms including Bombardier Recreational Products (BRP) and Viasystems Canada. Prior to his election in 2015, he was a business partner in human resources for the Société des alcools du Québec.
Pierre has been involved in politics since he was a teenager. He began by volunteering on all four of Jean Lapierre's election campaigns in the riding of Shefford and served as an independent municipal councillor of the City of Granby from 2005 to 2015.
Within his community, Pierre is recognized for his involvement, credibility, skills and integrity. Pierre served as Chair of the Board of Directors of the Corporation de développement commercial et touristique de Granby et Région and of the Société zoologique de Granby. He also served as a board member of the Eastern Townships airport and as a member of the École Ave Maria School Council. Pierre is also the co-founder of the Granby junior Chamber of Commerce (Génération Avenir).
Shefford need a strong Member of Parliament who will work with Justin Trudeau to grow our economy and build a strong middle class. Pierre Breton will never stop working for our families.
Donate to Pierre's Campaign